Are you an estate agent? Are you concerned about how social distancing is impacting your business?
Have you thought about what it's going to take for you in the months ahead to emerge as the go-to agent in your area BECAUSE of how well you are using technology, video, social media and virtual property tours?
Then this video is for you!
What agents are saying about
Steve Johnstone's Going Virtual program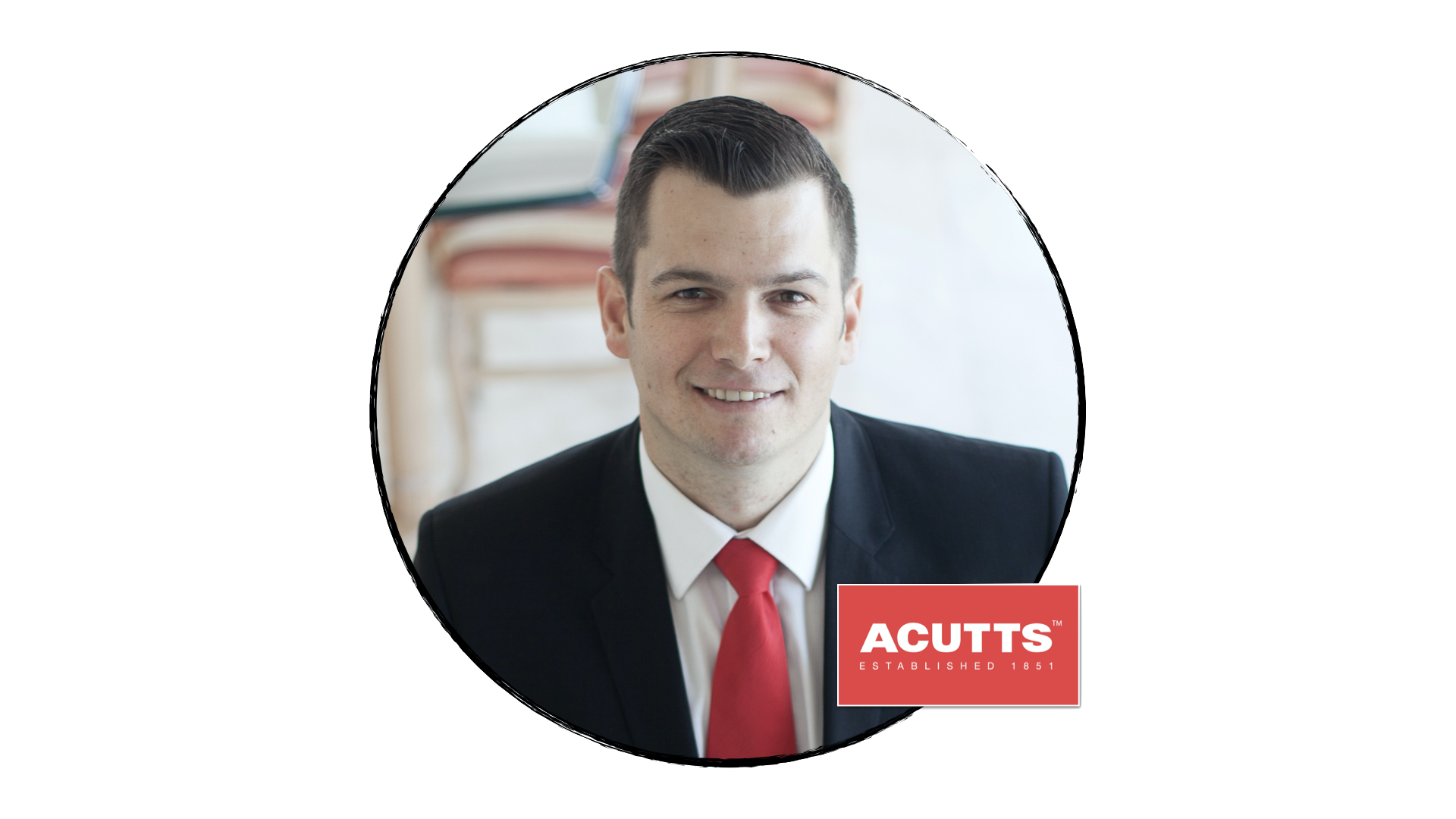 Jonathan Acutt
(Managing Director - Acutts Real Estate) 
"I have personally known and worked with Steven Johnstone for many years. He has proven over the years his ability to effectively coach some of the best estate agents in the country. I believe this program will help us all conclude more deals in what is a new era in real estate."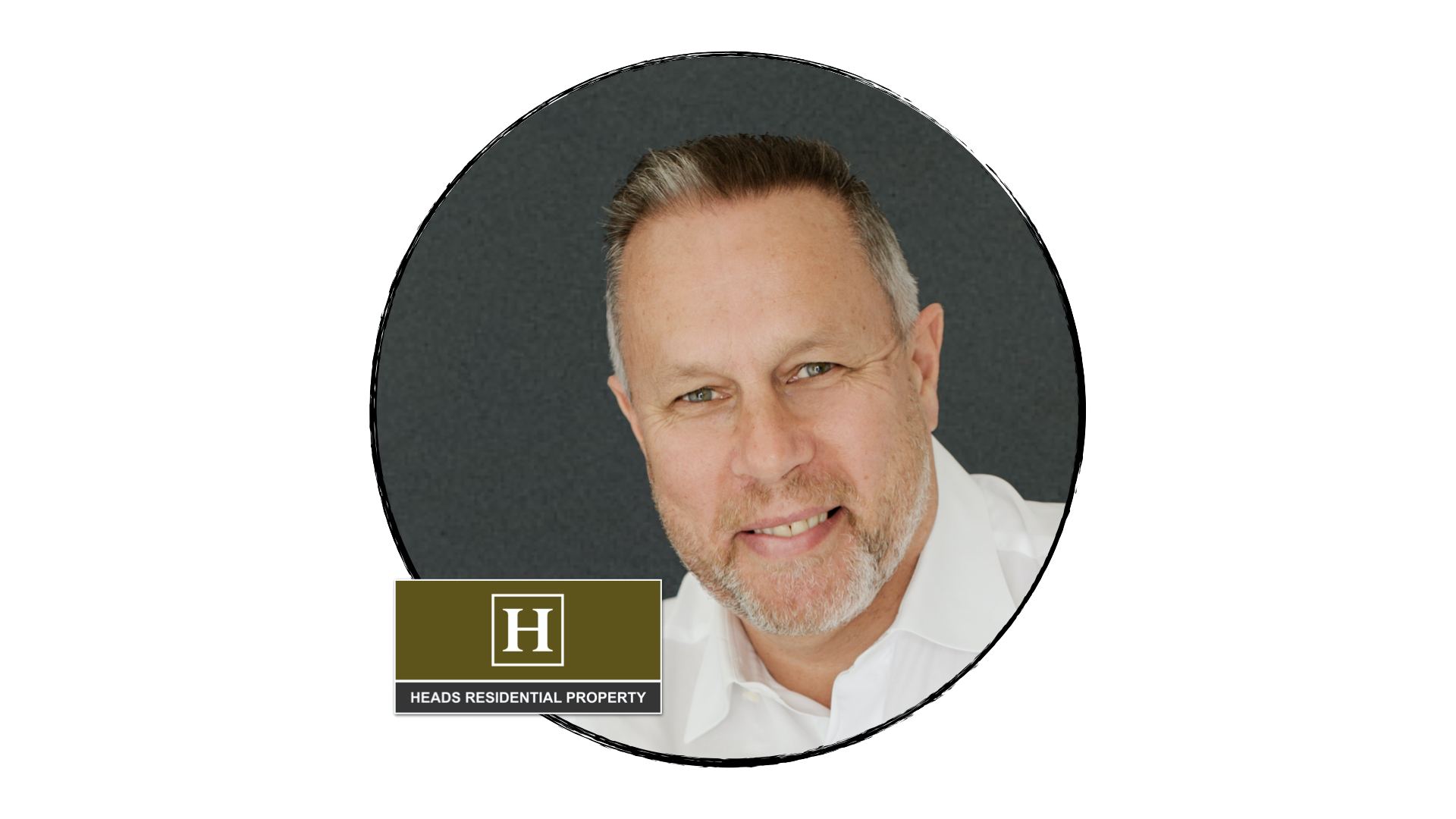 Jonathan Bronkhorst
(Principal - Heads Residential Property) 
"I have really benefitted from my interaction with Steve - there are so many options out there for "going virtual," but Steve has researched the various types of media platforms available, and how best to put them to use. This program is going to save us time & money!"