Can I see a show of humble hands:
Which of you is willing to admit that you haven't kept in touch with your past clients like you probably should have?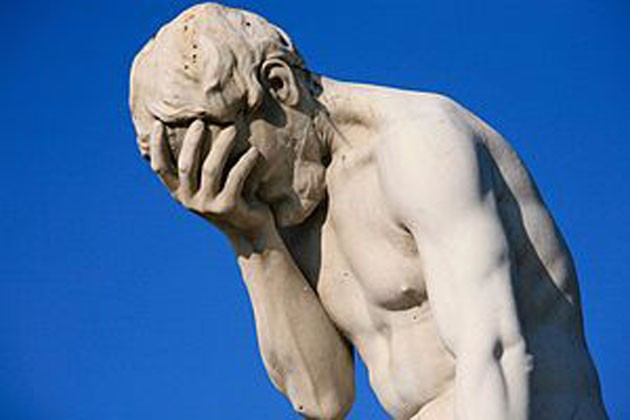 Well, if your hand is raised, what can you do about it?
Thankfully it's not too late to reconnect with them, turning them into a fresh source of repeat and referral business.
The way you're going to do this is by sending them a letter (or e-mail) that I'm going to call "the Guilt Pledge Letter".
You guessed it! In this letter you're going to plead guilty to not having kept in touch with them and promise to do better in the future.
Here's how you do it:
Make list of all your past clients from the last 5 years.

Highlight those whom you would genuinely like to re-connect with.

Send them the Guilt Pledge Letter (see below).

Follow up within 2 weeks with a phone call, roughly repeating the contents of the letter verbally.

Add them to your database and keep in touch regularly (to learn my system of how to do that properly, click HERE)

The Guilt Pledge Letter
This letter can be sent via normal mail or via e-mail:
Dear John and Mary
I think about you from time-to-time and have fond memories of helping you buy/sell your home - I really enjoyed dealing with you both, and the longer I'm in the real estate business the more I realize that you are the kind of people I want to work with!
This is part of the reason why I've recently made a decision to build my business exclusively by referral. Part of that means keeping in touch better with my past clients, and I have to admit that I have done an absolutely terrible job at that with you. I'm sorry for this but I aim to correct it and be far better at keeping in touch in the future. I really do want to build my business by working with good people like yourselves.
I'll be in touch soon!
Steven

Good luck, and let me know what responses you get!