---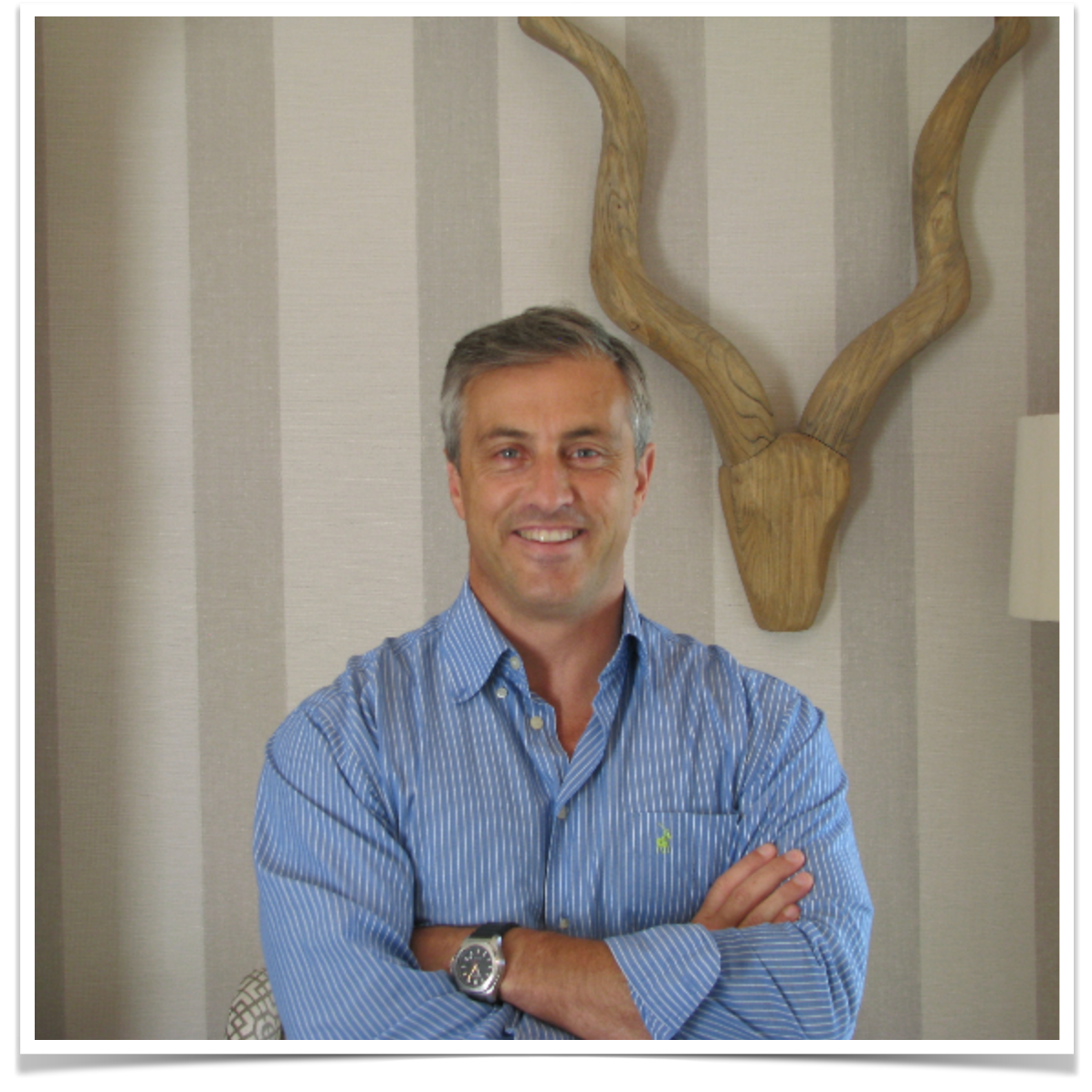 Here's a special message from Steven...
...for every estate agent who wants to make more money but consistently
ends up spending huge amounts of time on unproductive activities.
---
Dear agent,
If you want to succeed with strategic time management, then pay very close attention!
Many estate agents suffer from the idea that becoming a top producing agent is all about personality.
But nothing could be further from the truth.
And if you're an estate agent who wants to work smart, not hard -- making more money in fewer hours, then THIS is exactly what you're looking for.
I'd like to introduce you to a new 90-minute seminar, called "3 Core Tasks."
In this seminar I'll show you what research with the top agents in the world has taught us about what are the 3 most productive uses of your time.
The "3 Core Tasks" seminar makes it simple for you to:
wake up each day KNOWING what you need to spend 80% of your time doing

It'll help you make more money…
…work far fewer hours…
…gain a visible market dominance in your selling area, and…
learn how to generate a steady stream of both high quality buyers and sellers, who will be begging to work with YOU!
... and there's MUCH more that we'll cover!
And what makes this even better?
Now you will never again have to worry about the danger of spending too much time doing the wrong things, and working with the wrong people!
Which also means you're not stuck feeling like without focussing on the high leverage tasks, you'll always work too many hours and make too little money.
And best of all... you'll learn things on "3 Core Tasks" that you can see results with immediately, and… it's absolutely FREE. That's right, all you've got to do is click the "ENROLL NOW" button, and it's yours.