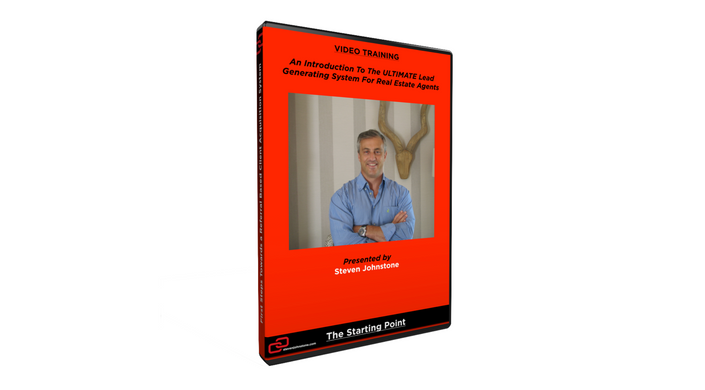 The Starting Point - How to Work by Referral
Learning to set up a warm and fruitful database of clients
---
A SHORT NOTE FROM STEVEN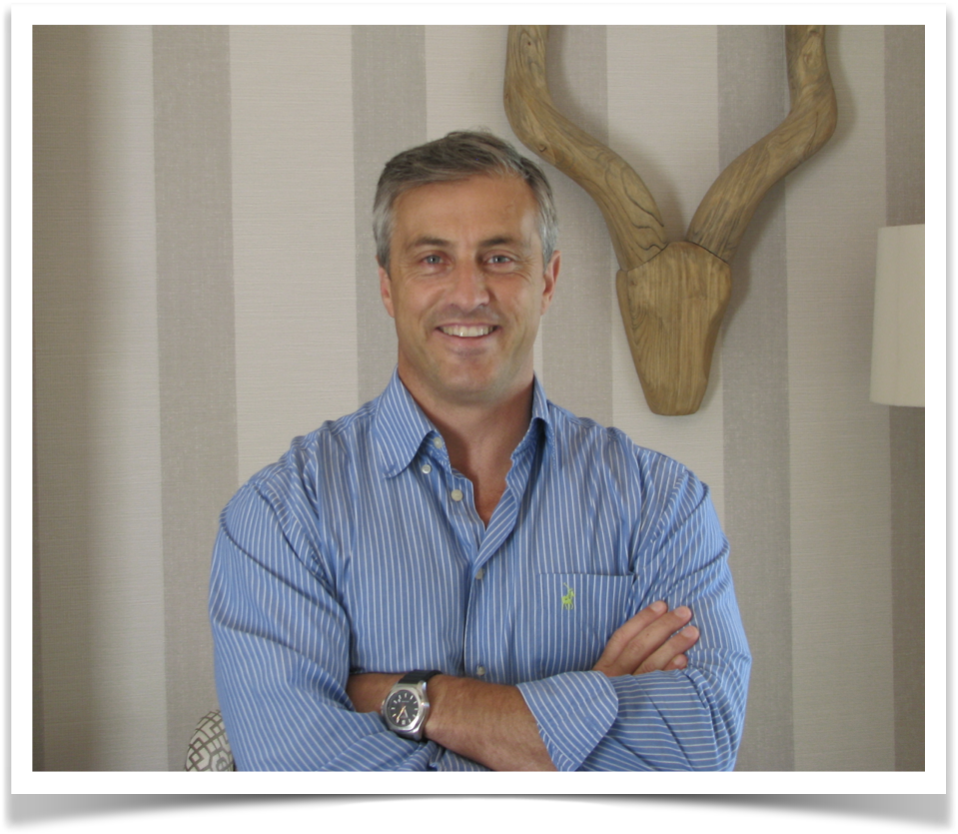 Dear real estate agent,
This FREE "Starting Point" training session is a way for you to...
...get an introduction to my system for FREE.
But don't worry, you'll get great value! And you'll learn a few great techniques to get more referrals immediately...
. THINGS I PROBABLY SHOULDN'T BE GIVING AWAY FOR FREE!! .

Then, if you're excited to learn my whole system you can invest in my flagship 7-hour "Successful Real Estate Agent" e-seminar.
I give great value away for free. I earn your trust. You're happy to buy from me.
Does that sound fair?
See you inside the course!
Steven
P.S. No credit card details required. It's free!
What other agents are saying...