Dear real estate agent,

Most Estate Agents do NOT know how to
generate high quality leads CONSISTENTLY


Do you?


Do YOU want to make more money, in fewer hours, with better quality clients?


Do YOU want to create an extremely CONSISTENT flow of deals?


Do YOU long to get treated with respect, being seen as a 'Trusted Advisor' to all your clients?
So...

Why hasn't it happened for you yet?
This isn't the first time

you've tried to find solutions for how to generate a consistent flow of high quality seller leads that lead to sole mandates.
When you read this letter to the end you're going to discover EXACTLY how to generate a consistent flow of high quality seller leads that lead to sole mandates.
Well, not too long ago I was just like you.
Let me tell you a quick story about my early days as a salesman...
.
I was 23 years old and I was trying to build up a direct selling business.
But it was proving impossible to continually find new people to sell to, and equally as impossible to actually sell to the people I did manage to get in front of.
No one trusted me and no one was buying from me.
I would go to the seminars and awards dinners and watch people who were succeeding in my industry and I'd feel like they knew something I didn't

.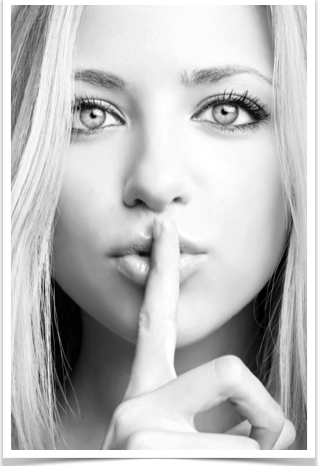 .
Have you ever felt like that?
It was like someone had explained A RULE OF THE GAME to them that no one had explained to me.
I felt like I was on the outside looking in but with no way of getting inside, no matter how hard I was willing to work...
...and I was getting more and more frustrated.
And I was losing my dream of having freedom in my own business.
You see, I was in my second last year studying accountancy at university, and I was desperately trying to set up a successful business of my own so that I wouldn't have to go into the corporate rat-race.

.
Then the bottom fell out from under me when, as a last ditch effort, I set a goal for myself to do 15 full sales presentations in a one month period, and having worked super-hard to get those done I didn't make one sale.
I finally had to admit to myself that :
.
* I couldn't generate high quality leads
* I couldn't find good prospects to meet with...
* ...and I couldn't get them to trust me!
The truth was that I had no idea how to succeed in a sales-based business.
My entrepreneurial dream was almost dead.

As you can imagine, I was in bad shape and desperate, but I wasn't ready to give up completely on my dream of being a successful salesman and business owner.
.
Surely there was a solution!
.
The problem I had was I didn't know how to generate a consistent flow of high quality leads.
Do YOU know how to generate a steady stream of high quality, warm leads that predictably lead to sole mandates?
But...
THAT'S WHEN I HAD MY "AH-HA" MOMENT!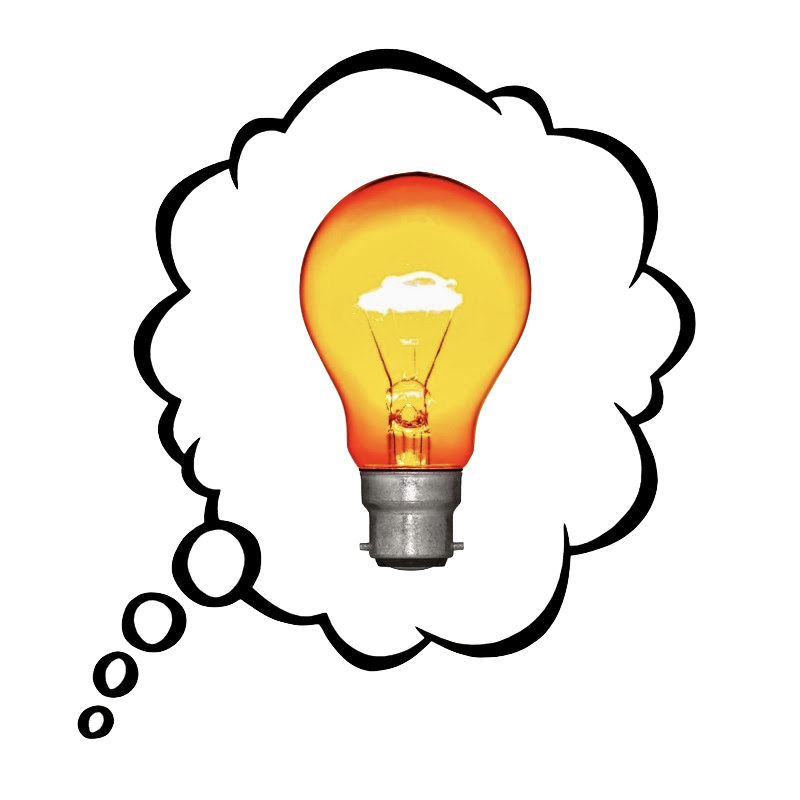 I had tried

cold calling

and

door-knocking

. That didn't work at all.

I even tried striking up

un-natural conversations

with strangers in restaurants and other public places, but to me that was unimaginably awkward.
I had also tried

setting up a website

and doing direct mail and ad campaigns to try to drive

'cold' traffic

to me, and that didn't really work any better either.
So I was confused and extremely frustrated!
It was at that time that I went to one last seminar
.
I only went because I had previously bought a ticket for it...
...but I had already decided to throw in the towel because nothing was working and I had no clue how to succeed in sales.
And that's when it happened.
A man named Tim Templeton walked onto the stage and gave a 60-minute talk that
changed my life forever.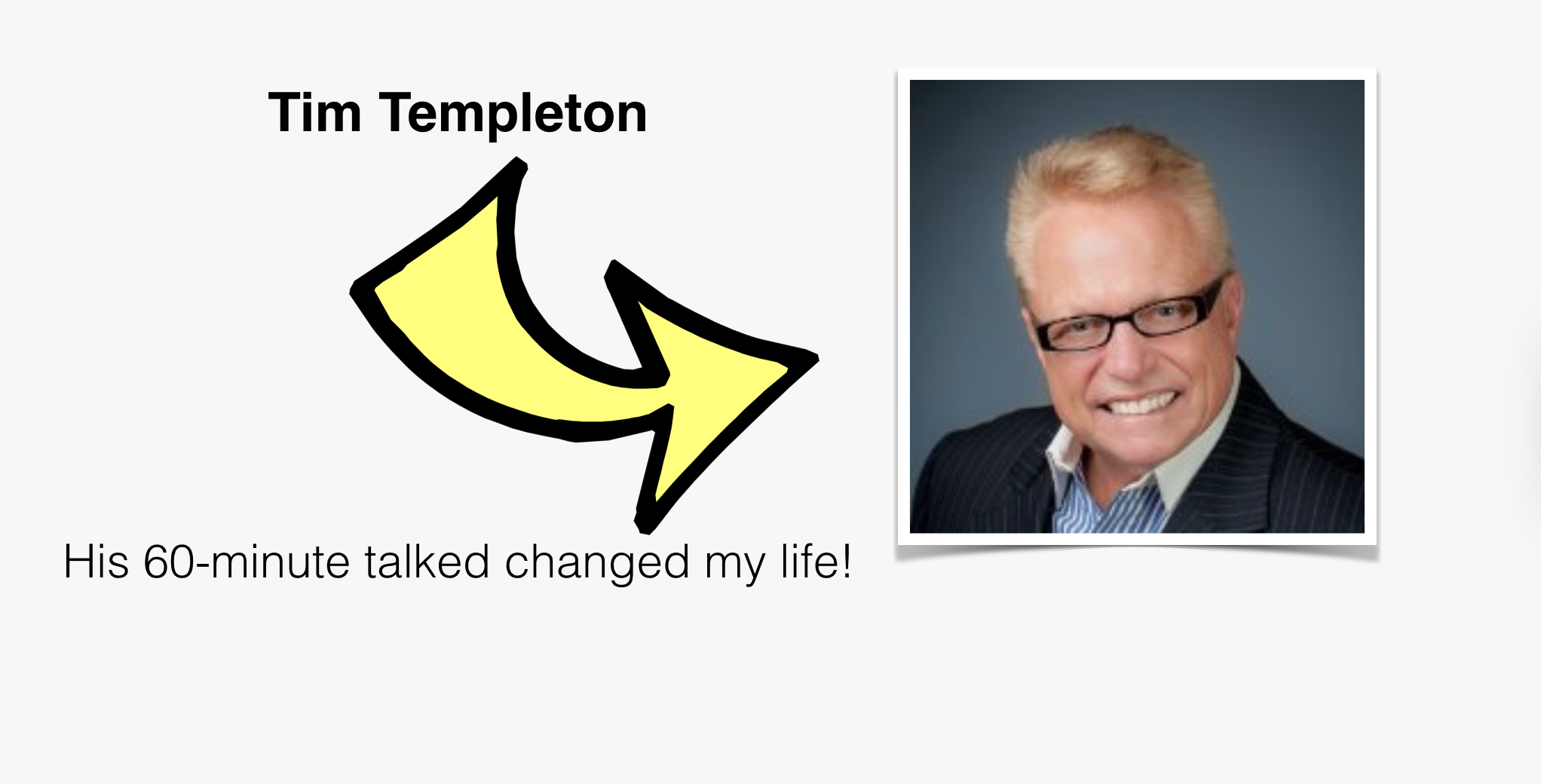 Tim basically spoke about TRUST, about how people buy from those they "know, like and trust."
.
He talked about how not all leads are created equal, how "warm" leads are far more likely to buy from you that "cold" leads.
And he spoke about the power of working systematically by referral (not just 'by referral,' but '

SYSTEMATICALLY

by referral').
Whereas previously I had constantly been chasing new leads and new business, I now left that seminar and I began doing what Tim said to do:
I began

building a database

of people I systematically kept-in-touch with.

I began building long-term relationships with these people,

adding value to their lives

systematically.

And sure enough, I began developing their TRUST.
.
The more people trusted me the more they were willing to refer me to their friends and family, and when I went to see these referred leads they treated me with respect.
And they BOUGHT FROM ME!
That was 20 years ago, and I have built several successful businesses exclusively by referral from the relationships on that database!
I have literally travelled the world, met famous people, spoken in stadiums and had countless remarkable doors opened to me...
...because I have developed the trust of a core group of people.
.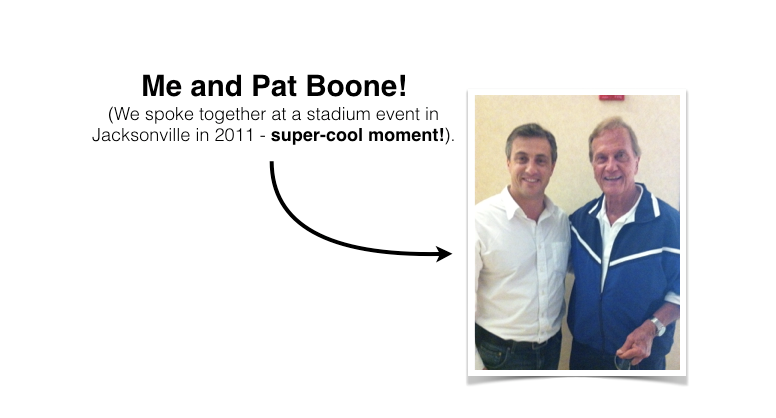 .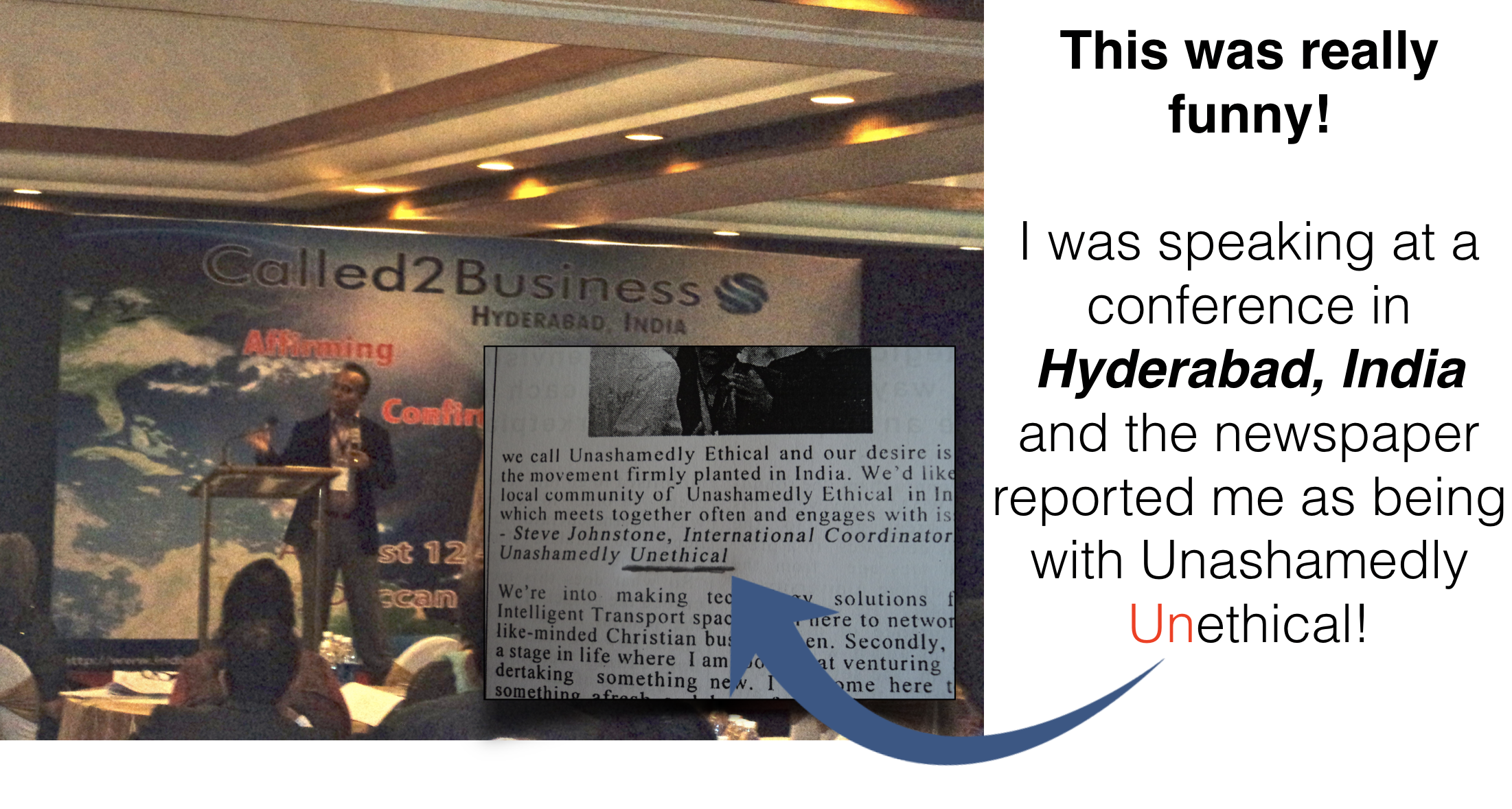 Building relationships and working by referral has been my greatest strategy for success.

I have taught this system to

10's of thousands of estate agents

.
And through my organizations we have

coached 100's of them 1-on-1

.
When agents
implement the system,
it works every time!
.
---
You see, I have realized that for most estate agents who don't know how to be top producers, it isn't their fault!
They are failing, just as I was, because of the outdated lead-generating techniques in the real estate industry.
No wonder I was struggling, and no wonder many agents are struggling!
For years they have wanted you to believe that in order to succeed as a real estate agent you must do:
geographic farming,

cold-calling,

door-knocking,

direct mail,

lots of show-houses, and

spend a fortune on print & online advertising.

But that's simply not true!
Research with the world's top estate agents SHOWS that it's not true!
And when we've shown our clients that it isn't true, many have finally been able to break out of their chains and get the results they deserve!
I BELIEVE THIS:
The real problems are the outdated lead-generating techniques in the real estate industry.
THEY are the ones keeping many agents from discovering how to generate a consistent flow of high quality seller leads that lead to sole mandates!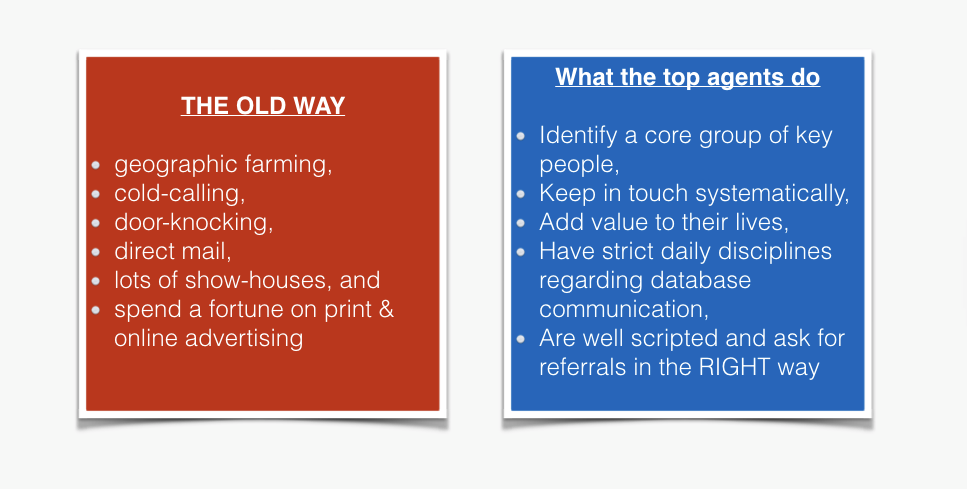 Similar to what I learned those many years ago, most of the top estate agents in the world work predominantly BY REFERRAL.
And they have a SYSTEM that enables them to do that.
When estate agents begin seeing the truth of that, it's then they start to understand how to generate a consistent flow of high quality seller leads that lead to sole mandates really FAST!
This discovery has enabled me and many of our clients to:
Get the people in our spheres of influence to refer us to their own spheres of influence

Get welcomed into every transaction,

Get treated with respect as a 'Trusted Advisor'

Work far fewer hours...

...while actually doing far more deals, which has meant:

HUGE profitability in our businesses!