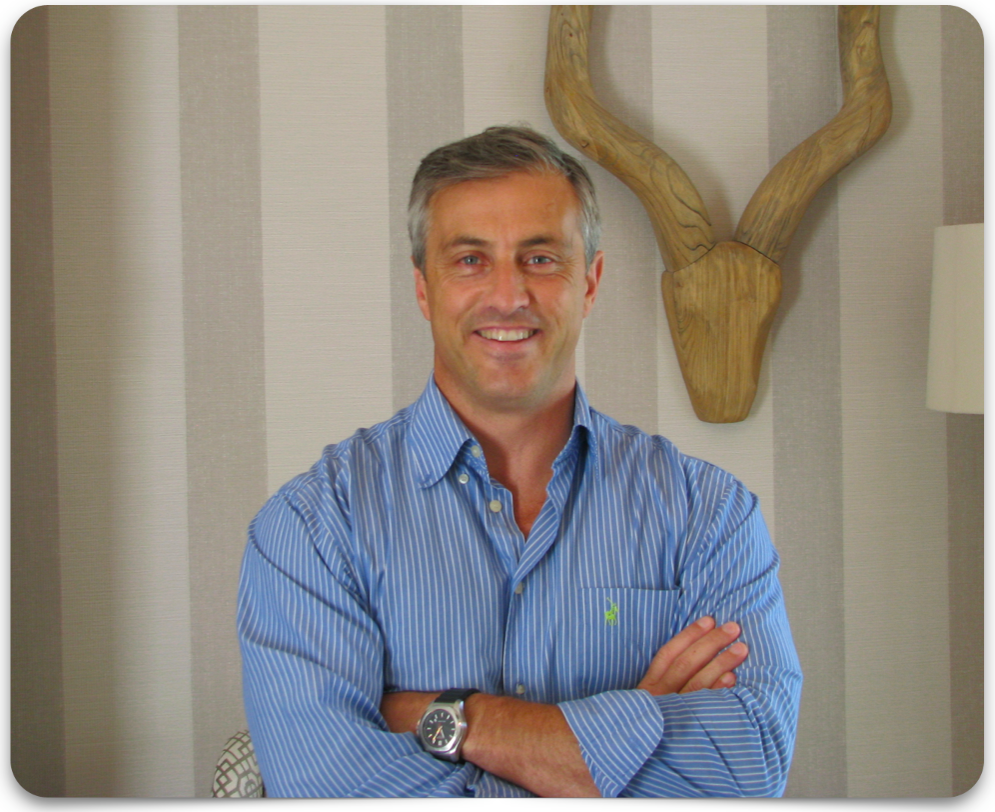 A Letter from Steven
Author - The Successful Real Estate Agent

Online Courses are the Future of Real Estate


Everything we knew about education has changed.
When I was 23 years old, I stumbled onto something.
I was a young, unsuccessful salesman, and I really had no idea what to do. I couldn't generate leads. Any successes I had felt like a fluke. I felt out of control. All I knew to do was work harder, longer, but it never seemed to bring that BREAKTHROUGH I wanted. Maybe you relate...?
Then, somehow I ended up sitting in a large seminar surrounded by other sales people (all of whom seemed to me to know something I didn't, because they were excited and happy!).
And that's when he walked onto the stage and changed everything.
His name was Tim Templeton. He spoke for no more than 60 minutes but what he said dramatically impacted my life. Because he told the truth. He told the truth about relationships, about unselfishness, about earning people's trust, about adding value. He spoke about being a blessing to others and earning the right to get their referrals.
As I sat there I became convinced that RELATIONSHIPS were the key to my financial future. But I also became convinced that to build meaningful relationships with the number of people it would require to succeed demanded a system. A relationship-building system. A referral system.
For 20 years I have been a student of relationship-building, referral systems. I have given myself to mastering a system which, if used by any real estate agent, will predictably see them make more money, in fewer hours, working with people who "know, like and trust" them. I have taught this to 10's of thousands of agents, and my organisation has successfully coached hundreds one-on-one.
I want to tell you, if you are a real estate agent reading this, that YOU CAN DO THIS.
And it will work for you. 20 years ago I had to physically be sitting in a hotel auditorium for this system to: 1) get into my heart, and 2) begin to make sense in my head.
The internet has changed all that.
I believe that through online learning you can experience both of those transformations (heart and mind). Online learning is self-paced. It's perpetual (you can go back and re-watch anything you want at any time). It is dramatically less expensive. And it is flexible to your needs, your timetable and your limitations. It puts you in a genuinely personal space in which to learn and grow.
Whether your ambitions are to make more money, generate good leads more consistently, work fewer hours or improve the quality of people you're dealing with, this online course will take you there.
I'm looking forward to the impact this course has in your life, and in the lives of many real estate agents. Sign up below and if you're not happy after 30 days I'll happily refund you. Just click the ENROL button below now.
See you in the course!
Steve