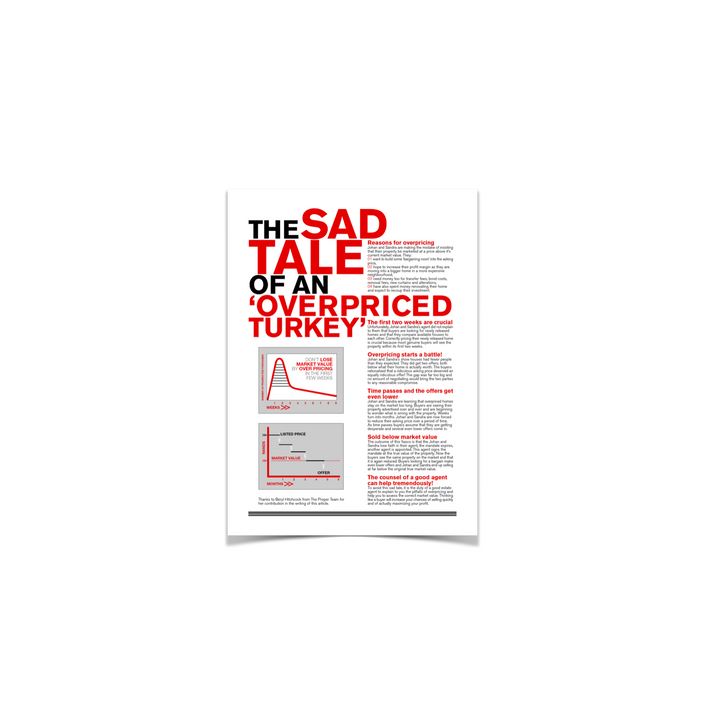 Value Items
A done-for-you library of high quality pdf articles to be sent to your Advocates every 6 weeks
Hmmmmm.... WHAT TO SEND...?
Have you ever fallen short on your database communication system because you don't have anything valuable or interesting to send?
Have you ever been frustrated by your lack of time to produce high quality value items to send out to your database?
Well, HERE IS YOUR SOLUTION.
Several years worth of high quality Value Items already done for you!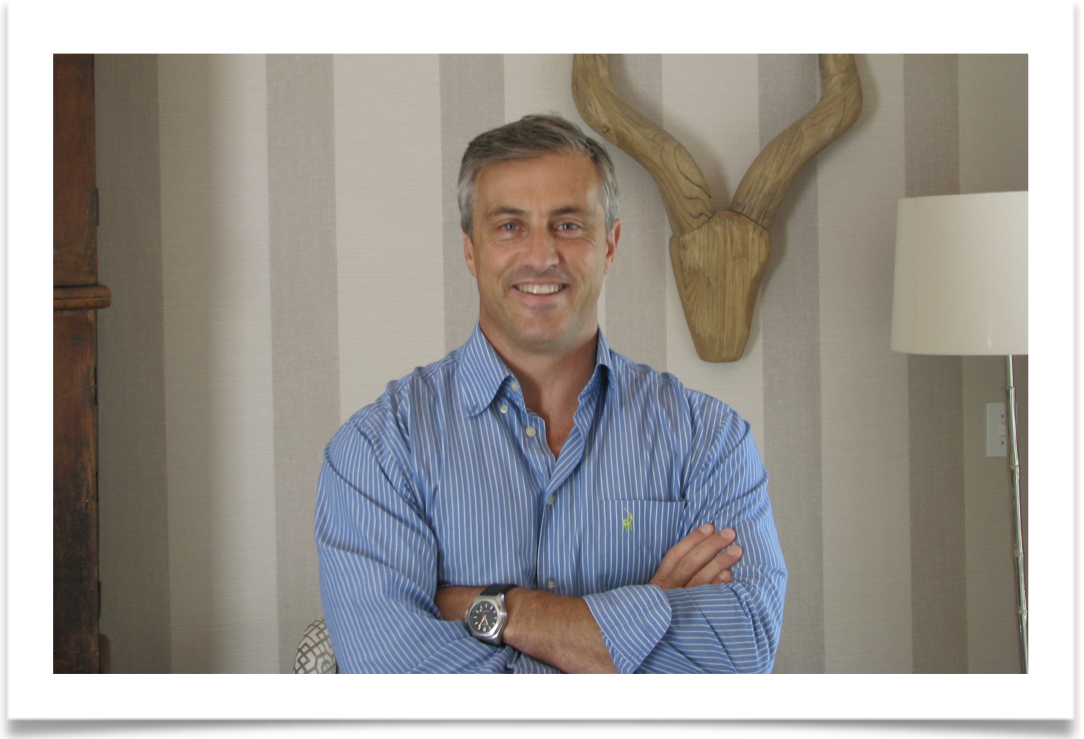 A Personal Message From Steven Johnstone
Dear friend
Here's a special message for every Estate Agent needing to send your database high quality value items regularly, but not having the time to research and produce them
Hi, my name is Steven Johnstone and if you want to succeed with keeping-in-touch with your key contacts (your "Advocates"), then pay very close attention!
Many estate agents who are trying to keep-in-touch with a database of "Advocates" suffer from the idea that having regular contact with past clients and other key contacts is just too time-consuming and expensive.
BUT NOTHING COULD BE FURTHER FROM THE TRUTH!
And if you're an estate agent who wants to generate a steady stream of referrals, then THIS is exactly what you're looking for.
I'd like to introduce you to a library we've created of high quality, real estate-related Value Items. This library gives you access to over 5 years worth of high quality value items, ready to be sent to your Advocates at the click of a button!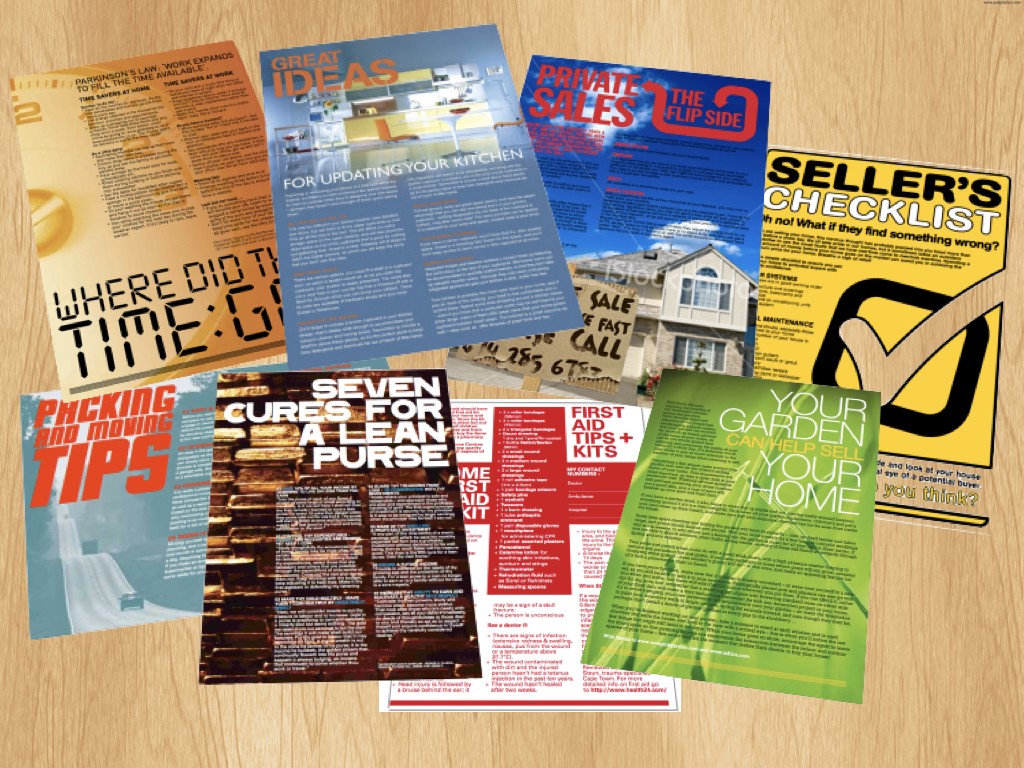 This library makes it simple for you to get your hands on high quality value items which have been written specifically for estate agents to send to their databases.
That means it'll allow you to implement a sustainable client communication plan using professionally developed marketing materials.
It'll give you access to over 5 years' worth of items that have been scientifically designed to establish you as people's' "Trusted Advisor" in all things real estate related.
And these materials have been proven to work with thousands of top agents.
They'll make it simple for you to get recognized by your community as a knowledgeable and trustworthy professional, and reap the rewards with a constant harvest of referral business.
And what makes this even better?
Now you never have to worry again about not having the capacity to develop your own value items consistently!
Which also means you're not stuck feeling like without regularly sending your "Advocates" a value item every 6 weeks, the rest of your "Trusted Advisor Program" simply cannot function.
And you're not stuck feeling like you'll never be able to transition these people from "knowing you," to "liking you," to "trusting you."
You don't have to feel trapped in a business in which you feel like you can get... NO REFERRALS because you just don't have the time or resources to develop good newsletter and value items!
And that means you don't have to resign yourself to knocking on doors, making cold-calls and depending on direct mail & advertising to generate all your seller leads.
And best of all... you'll start seeing results with this library of Value Items instantly, they are ready to begin sending, and it ALL costs less than a copywriter would charge you for a single month's article (R4950).
You can purchase the Items by clicking the Enroll button below: